The CodeChangers Digital Creator Camp + Kit of Awesomeness is the perfect introduction to learning a variety of coding languages and skills through digital and hands-on projects. The virtual instructors will walk you through the code and project builds, and teach skills along the way! Since camp is built to do at your own pace, you can fit it into any schedule! You don't need any previous experience in coding for this camp, but typing skills are a plus! We recommend this camp for kids ages 8 to 15 but if you're younger or older, give it a try! Join us and Change the World With Code!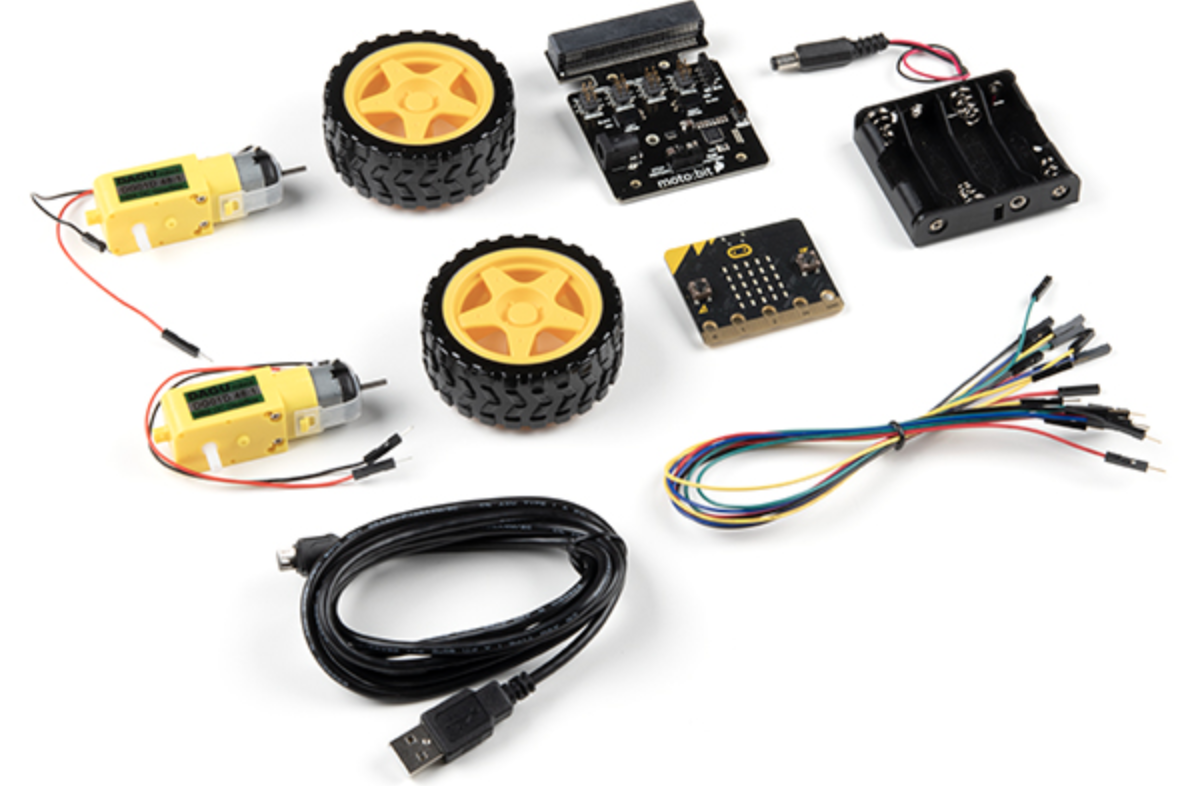 What's included with camp?
-Web Development, Video Game Programming, Filters Creation, Virtual Reality Creation, Project Builds
-CodeChangers Swag Pack
-SparkFun project building kit
-JavaScript, HTML, and CSS instruction
-Coding practice with real-time feedback
-Critical thinking and creativity opportunities
-Creative building and electrical engineering practice
-Online support
-Certificate of Completion
Digital Creator Camp + Kit of Awesomeness Stats
-11 different activities
-46 videos
-12.6 minutes per video on average
-695 minutes of footage
-Shortest video is 26 seconds. The longest video is 1 hour and sixteen minutes.
What do I need in order to participate in the course?
You will need a stable internet connection, and a computer with a keyboard to use the program. Programming is most easily done on a keyboard, so we do not recommend using devices such as iPads, tablets, or phones.
You will also receive a SparkFun project building kit in the mail from us. We will provide everything for the projects that require this equipment. However, it may be handy to have items such as extra batteries and art supplies (e.g., colored pencils) handy.
What are the activities?


Blobbert the Video Game
This activity is an amazingly fun progressive video game, where coders help complete the game using JavaScript. It helps kids learn about the basics of the language while giving immediate feedback! 


Tinker Project 1
Kids will make their own flashlight using a battery, LED light, a rubber band, and a paper kit.
Micro:bit Introduction
During this course, kids will learn about programming Micro:bits, a small computer. With the help of block code, they will learn how to code an animation, a magic 8 ball, and a Madlibs game!
Micro:art
With their micro:bit and moto:bit, kids will make their own pieces of moving art—a perfect combination of art and technology!
Web Development Story
This course gives a basic rundown of how the internet works and teaches the basics of HTML and CSS—languages that are used on websites. All of this is taught by having the campers build their own custom "Choose Your Own Adventure" web-based game!
Tinker Project 2
With a battery, LED and a paper kit, build kids will build their own paper helicopter!
Face Filters
This project allows kids to create their own face filters, similar to what you can do on programs such as snap chat and Instagram!
Tinker Project 3
With a battery, LED, some magnets, and tape, kids will be able to make a fun light-up magnet they can play with!
Virtual Reality
The VR course is designed to teach kids the basics of creation in the 3D environment. They use HTML to create 3D worlds which not only reinforces basic HTML, but also teaches kids how to construct items in a virtual 3D space! The end product can be viewed immersively in 3D goggles!
Micro:car Project
Kids will be able to build and code their own remote control car with their Spark Fun building kit. How cool is that?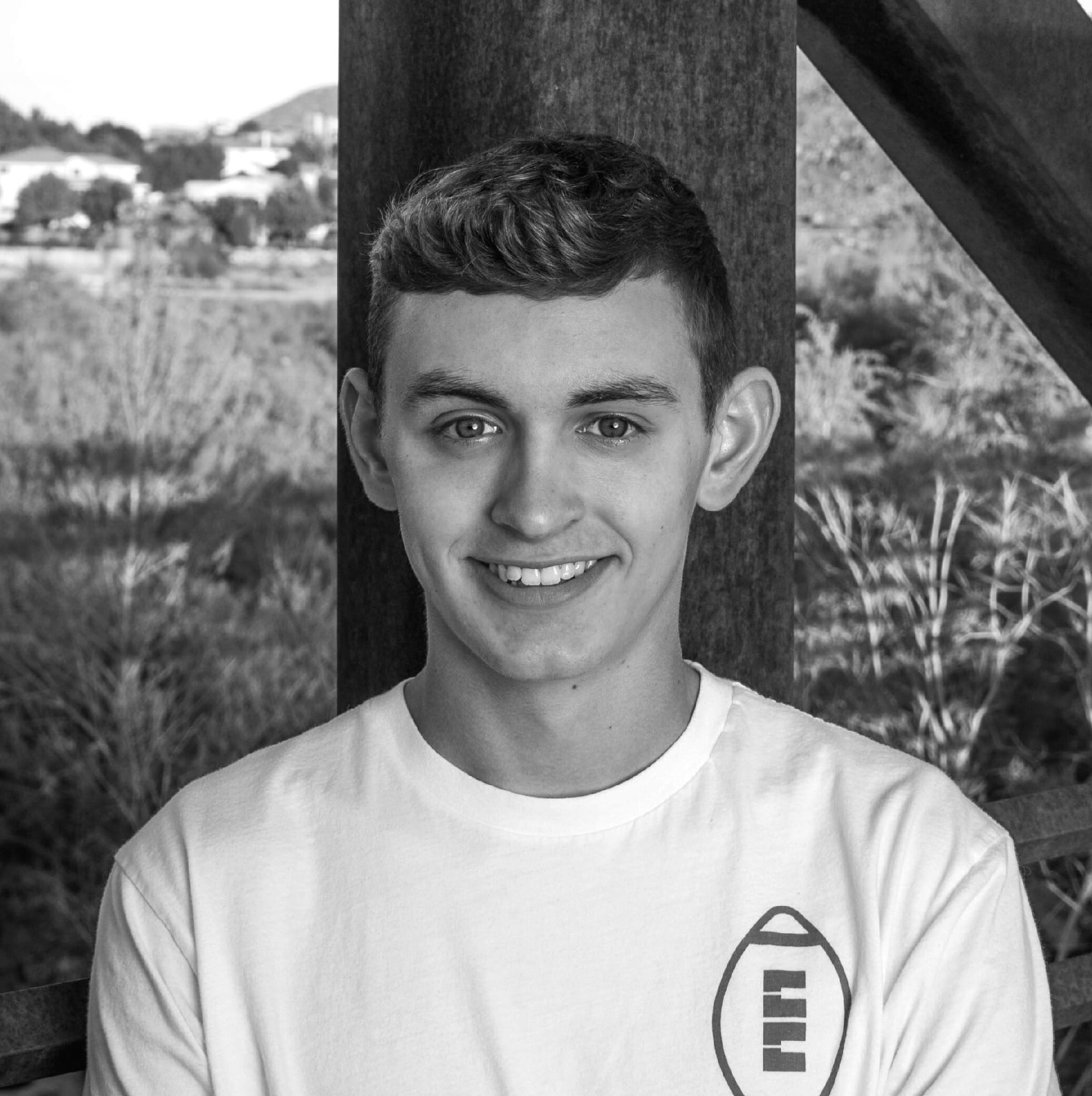 Macuyler D.
Software Developer
I am one of the main developers for CodeChangers. I have loved coding since I was 10 and I've taught myself a lot in the years since. Coding allows me to be creative and I have created apps, websites, and the video game for this course! I love teaching kids the magic of coding!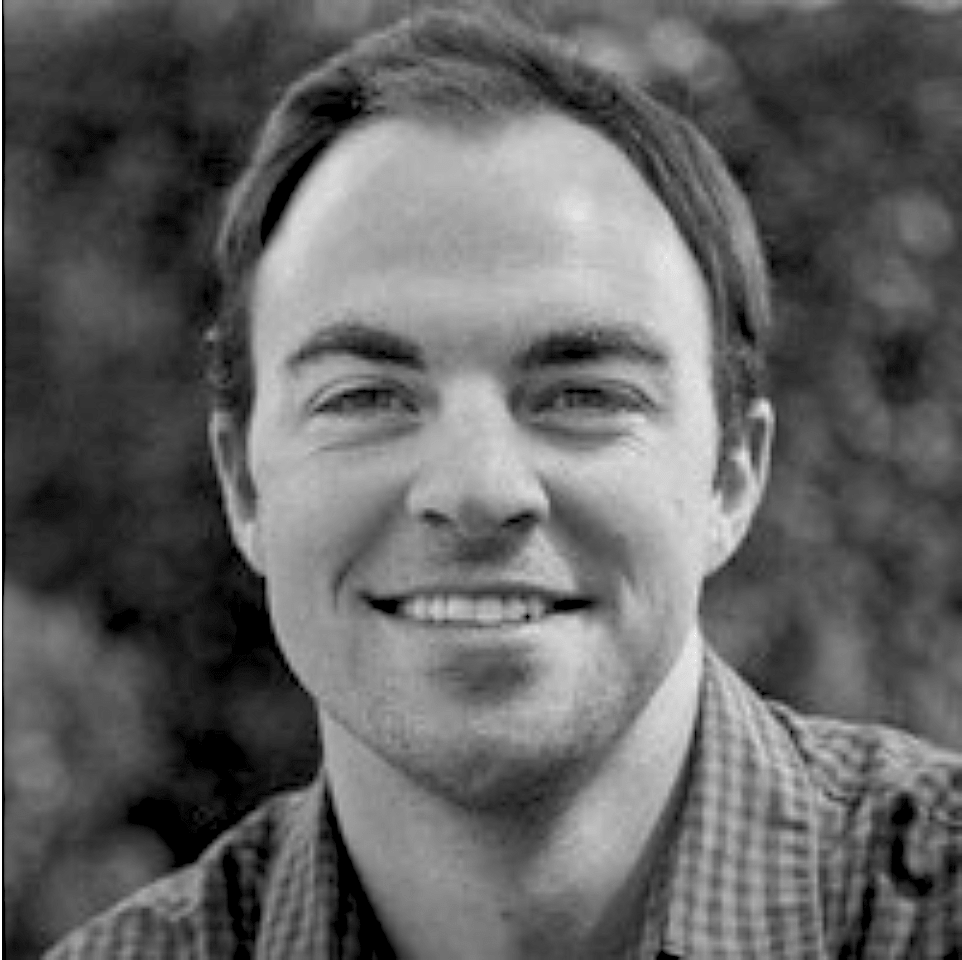 I helped create CodeChangers in 2015 and I've really enjoyed this educational journey. Since then, I've helped CodeChangers to educate over 10,000 children across the United States. I have a great love for solving problems using technology and creating with code!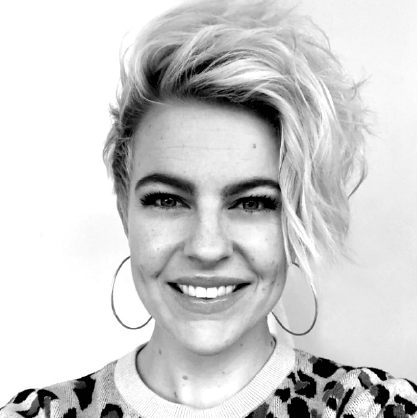 Madi C.
Director of Outreach
I'm the Director of Outreach at CodeChangers and an experienced STEM educator. I love to inspire kids to get creative, excited, and prepared for a career in technology! I believe in the power of change that education can bring, and I am excited to be part of your learning!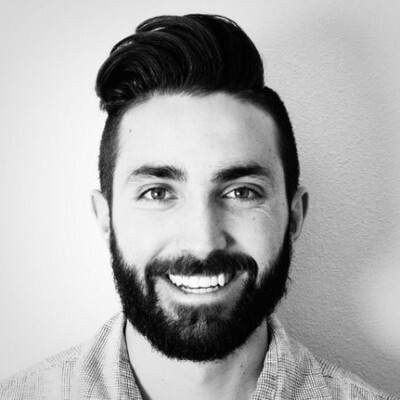 I am over the CodeChangers day-to-day operations and he also is an instructor. I have had the opportunity to travel to a variety of countries to implement educational courses that have helped with sustainable projects. I also love to learn and progress in technology.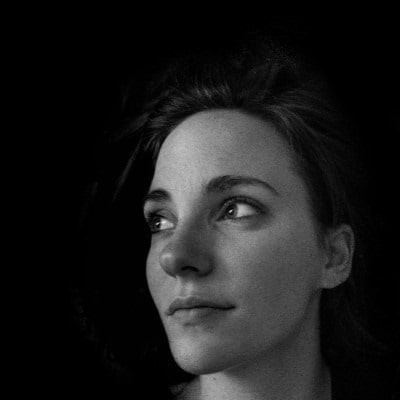 Sydney S.
Graphic Designer
I am a graphic designer at CodeChangers. I design materials for the company and help with teaching classes there. When not designing flyers and teacher manuals, I also enjoy anything to do with the arts including piano ensemble, drawing, voice acting, and creative writing.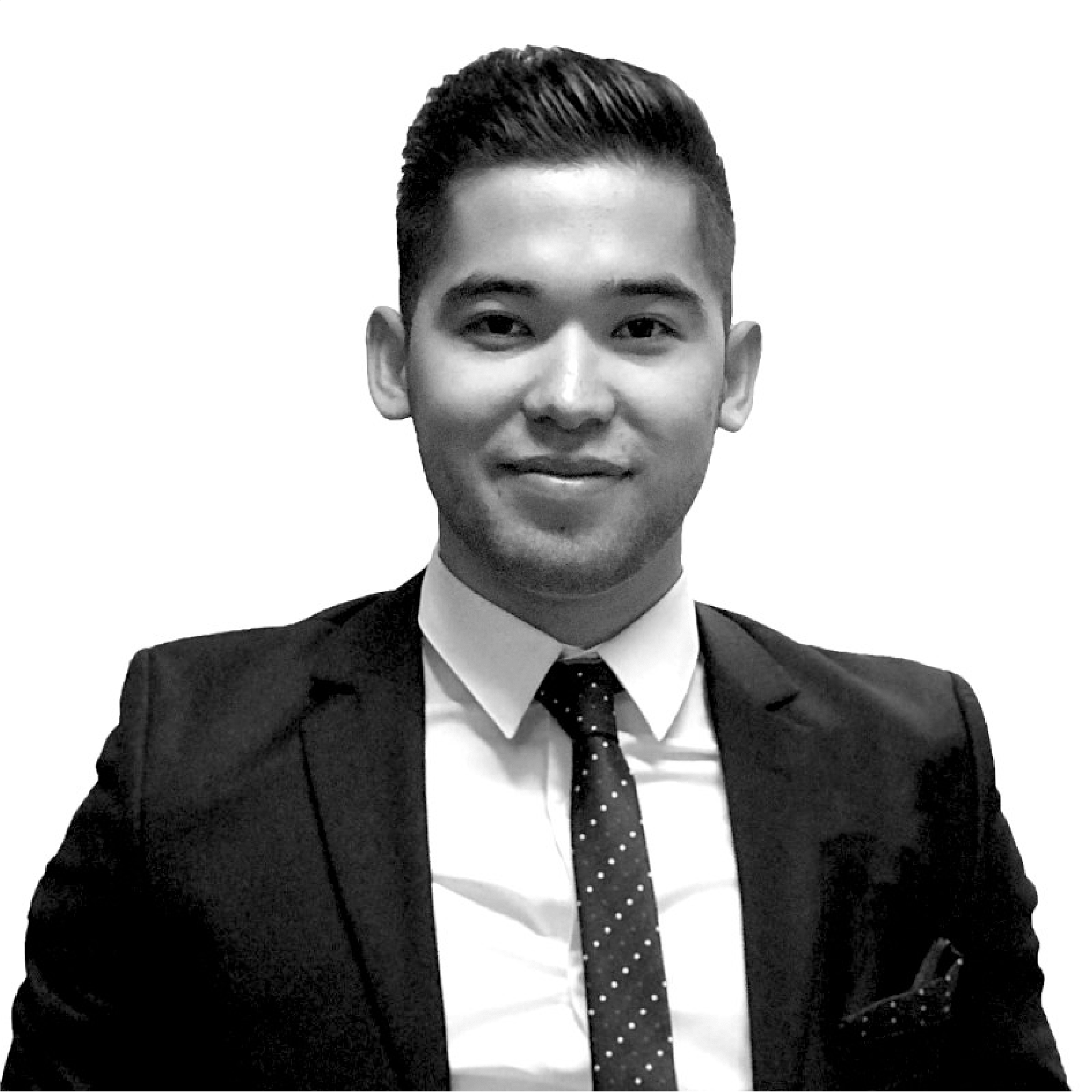 I have mastered eight languages, including five programming languages. I believe in the mission to help kids learn coding because I believe they can make the world a better place!
Past Camper Testimonial
Meet Kyanne! We love hearing from our past CodeChangers Campers!