The CodeChangers Spring Virtual Camp is the perfect introduction to learning a variety of coding languages through digital and physical projects. The instructors will walk you through the code and teach skills along the way. You don't need any previous experience in coding for this camp, but typing skills are a plus! We recommend this camp for kids ages 8 to 18 but if you're younger or older, give it a try! Join us and Change the World With Code!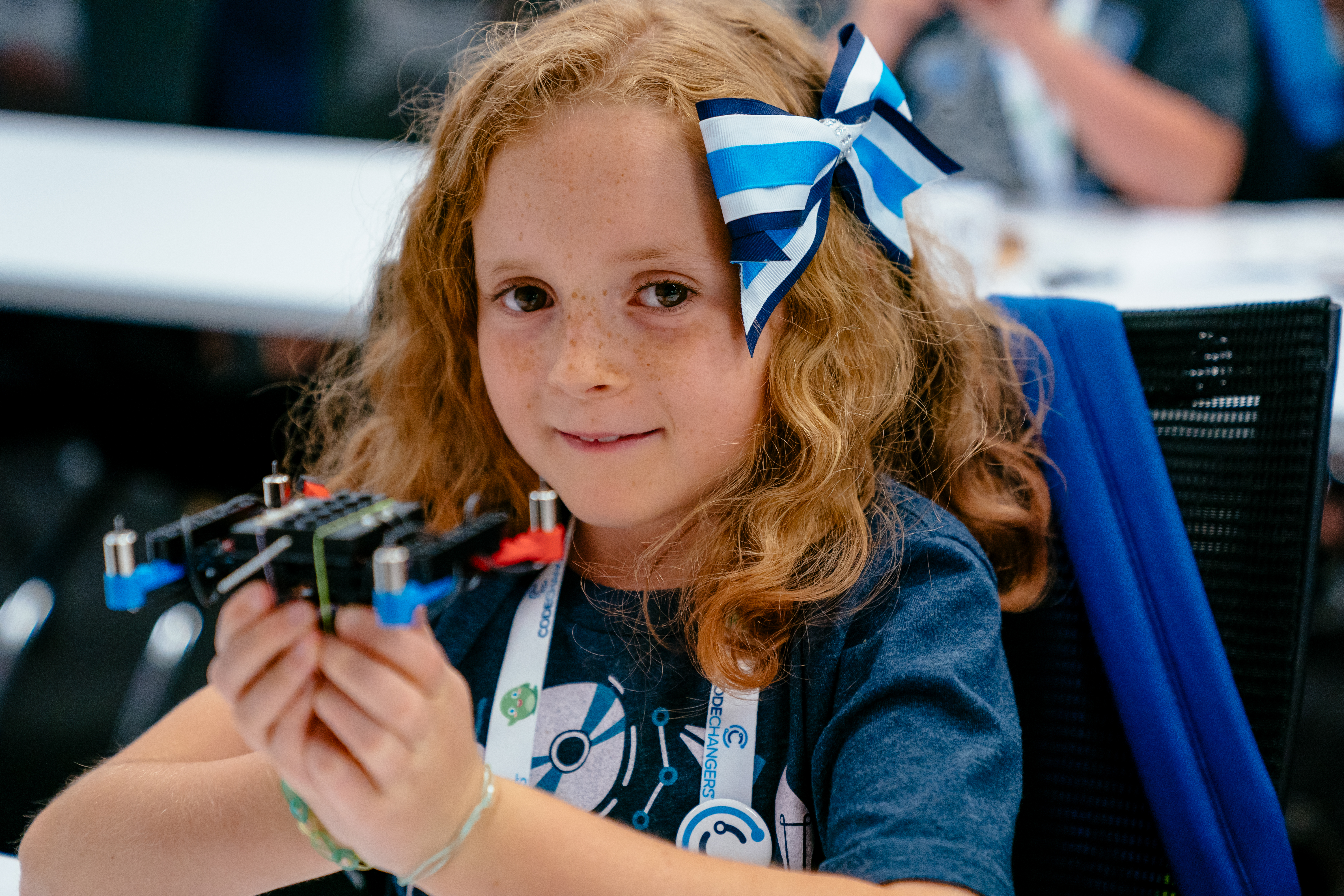 What's included within the camp?
Drone Kit, Mover Kit, Micro:bit
Gain basic JavaScript, HTML, and CSS skills
Camp Swag, Backpack, Camp T-Shirt, Lanyards, Stickers, Pins
See your work in action with real-time feedback
Course Curriculum Opens April 14th, 2020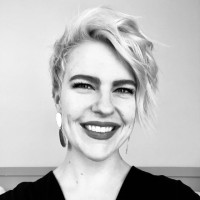 Hi, I'm Madi!
I am the Director of Outreach at CodeChangers, an experienced educator, and program director with a history of successful project development, implementation, and sparking curiosity in kids! I love to inspire kids to find joy, creativity, fun, and a future path in STEM! I truly believe in the empowering magic of choosing a lifestyle and future in technology, and feel passionate about helping kids see their potential. I can't wait to show you what you can do with code to change your world!
Hi, I'm Jason!
I helped create CodeChangers in 2015 and I've really enjoyed this educational journey.
Since then, I've helped CodeChangers to educate over 10,000 children across the United States. I have a great love for solving problems using technology and creating with code!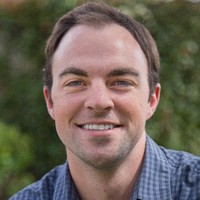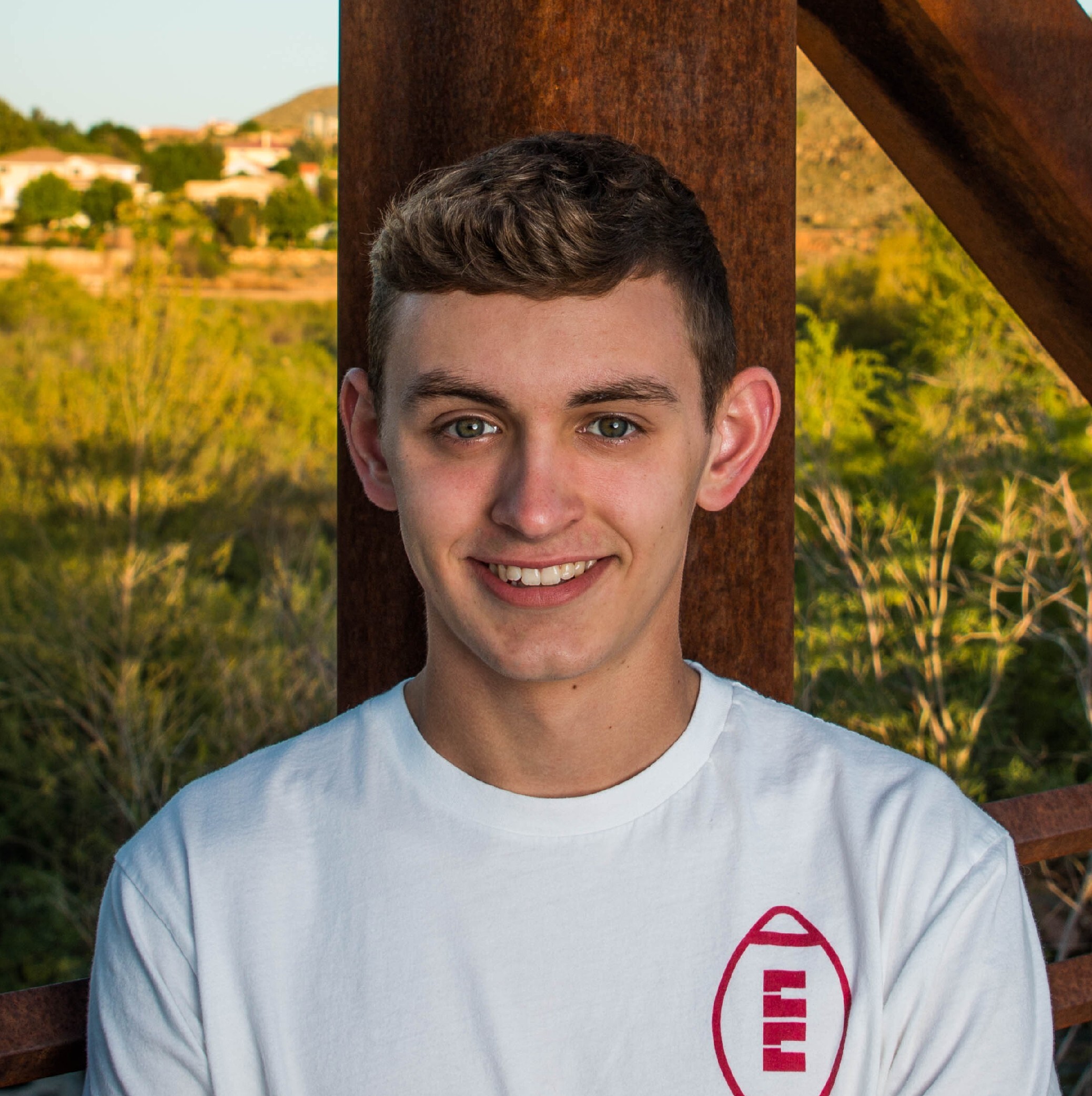 Hi, I'm Macuyler!
I am one of the main developers for CodeChangers. I have loved coding since I was 12 and I've taught myself a lot in the years since. Coding allows me to be creative and I have made over 10,000 lines of code! I love teaching kids the magic of coding!
Previous Camper Testimonial
Meet Kyanne!
We love hearing from our CodeChangers Campers!
Meet Megan!
Our students are super talented!