The CodeChangers Summer Tech Camp is the perfect camp for creating with tech through digital and hands-on projects. We give our campers the opportunity to work on a variety of creations, classes, and experiences, and inspire them to create! You don't need any previous experience in coding for this camp, but typing skills are a plus! Summer Tech Camps are designed for all kids between the ages 8-16. Join us and Change the World With Code!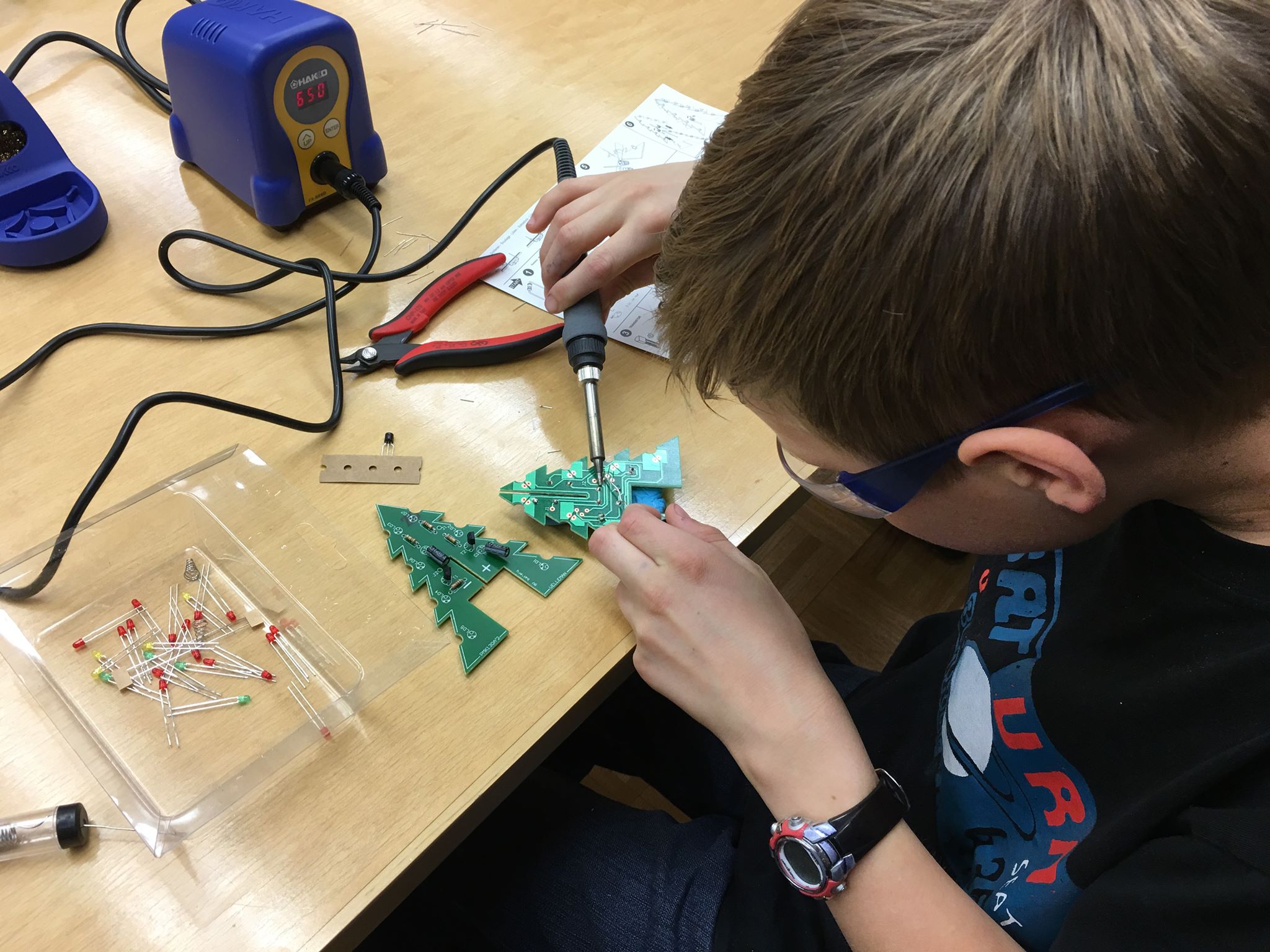 What's included with camp?
-Four days of creating, learning, and fun!
-Web Development, .io Game Development, Video Game Programming, Virtual Reality Creation, Filter Creation, Project Builds
-Take home projects
-CodeChangers swag
-JavaScript, HTML, and CSS instruction
-Coding practice with real-time feedback
-Critical thinking and creativity opportunities
-Creative building and electrical engineering practice
-CodeChangers mentors and new friends
-Access to the camp courses on Teachable when camp is over
-Bonus courses added to Teachable
-Certificate of Completion
Hi, I'm Jason!
I helped create CodeChangers in 2015 and I've really enjoyed this educational journey.
Since then, I've helped CodeChangers to educate over 10,000 children across the United States. I have a great love for solving problems using technology and creating with code!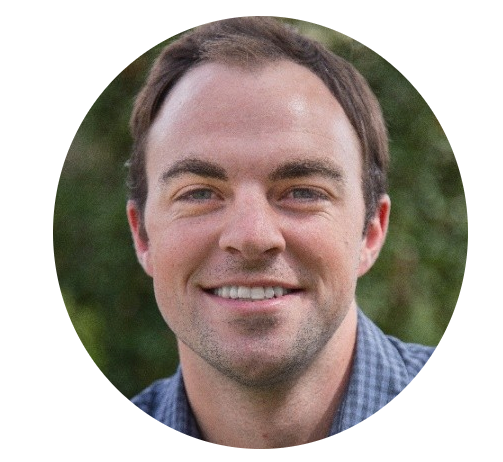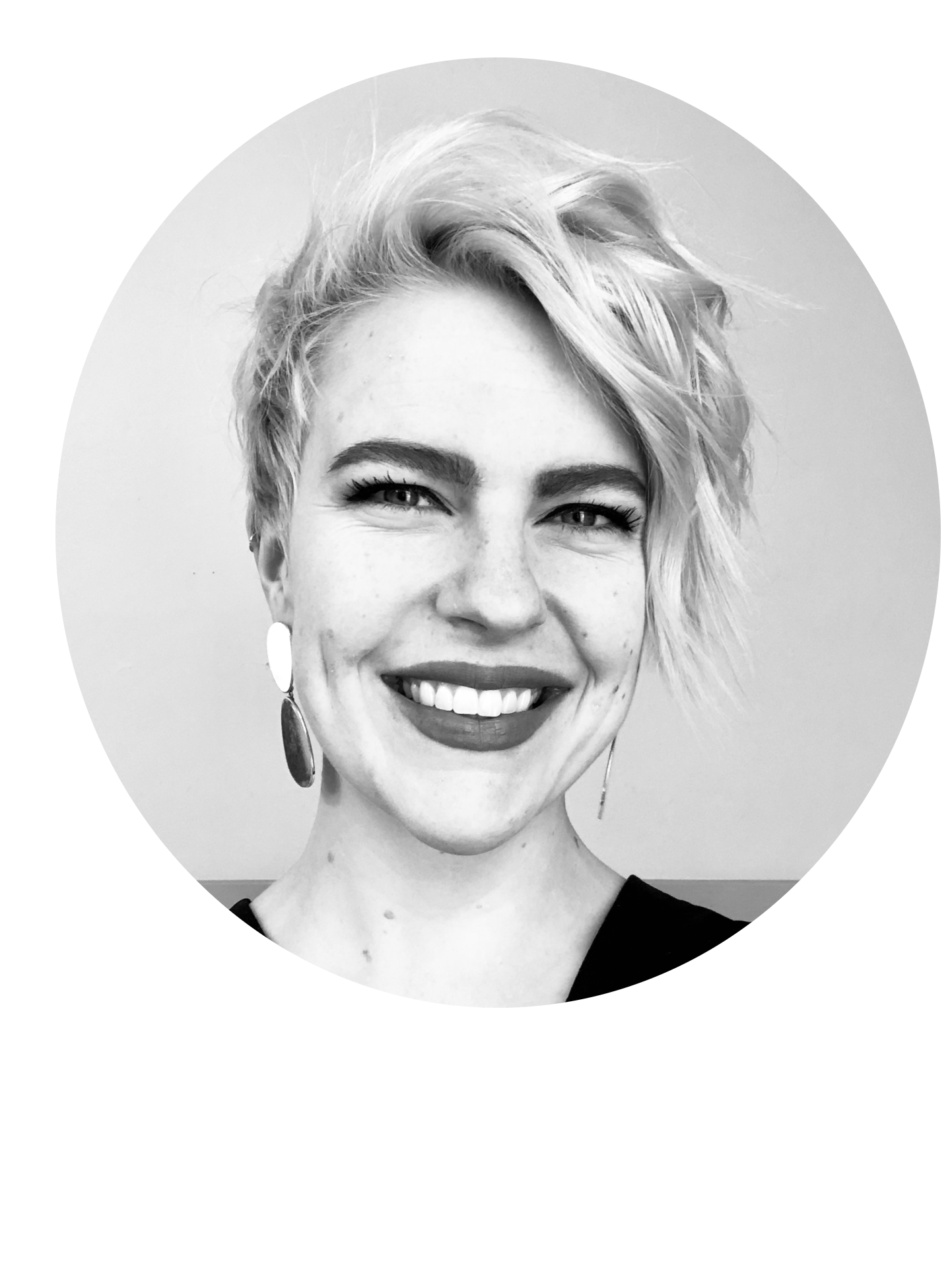 Hi, I'm Madi!
I'm the Director of Outreach at CodeChangers and an experienced STEM educator. I love to inspire kids to get creative, excited, and prepared for a career in technology! I believe in the power of change that education can bring, and I am excited to be part of your learning!
Hi, I'm Macuyler!
I am one of the main developers for CodeChangers. I have loved coding since I was 12 and I've taught myself a lot in the years since. Coding allows me to be creative and I have made over 10,000 lines of code! I love teaching kids the magic of coding!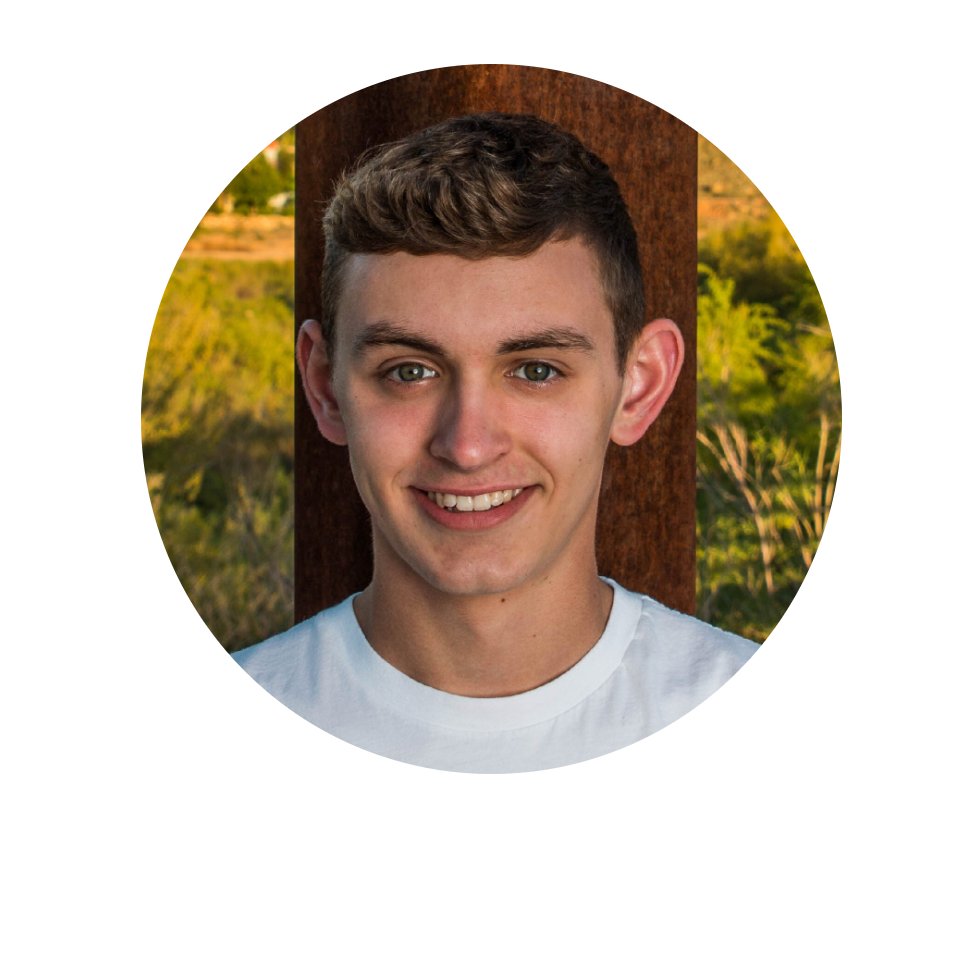 Meet Kyanne!
We love hearing from our CodeChangers Campers!