This video game programming Course is the perfect introduction to learning JavaScript while receiving instant feedback in the form of a playable game! The instructor, Macuyler, will walk you through the code and teach useful skills along the way. You don't need any previous experience in coding for this course, but typing skills are a plus!
We recommend this course for kids 8 to 15 but if you're younger or older, give it a try! Join us and Change the World With Code!
Course Curriculum
Available in days

days after you enroll

Getting Started
Available in days

days after you enroll

Blobbert
Available in days

days after you enroll

Wrap up
Blobbert the Video Game Stats
-1 activity
-8 videos
-8.38 minutes per video on average
-337 minutes of footage
-Shortest video is 36 seconds. The longest video is 25 minutes, 48 seconds.
What do I need in order to participate in the course?
You will need a stable internet connection, and a computer with a keyboard to use the program. Programming is most easily done on a keyboard, so we do not recommend using devices such as iPads, tablets or phones.
What is the activity?


Blobbert the Video Game
This activity is an amazingly fun progressive video game, where coders help complete the game using JavaScript. It helps kids learn about the basics of the language while giving immediate feedback!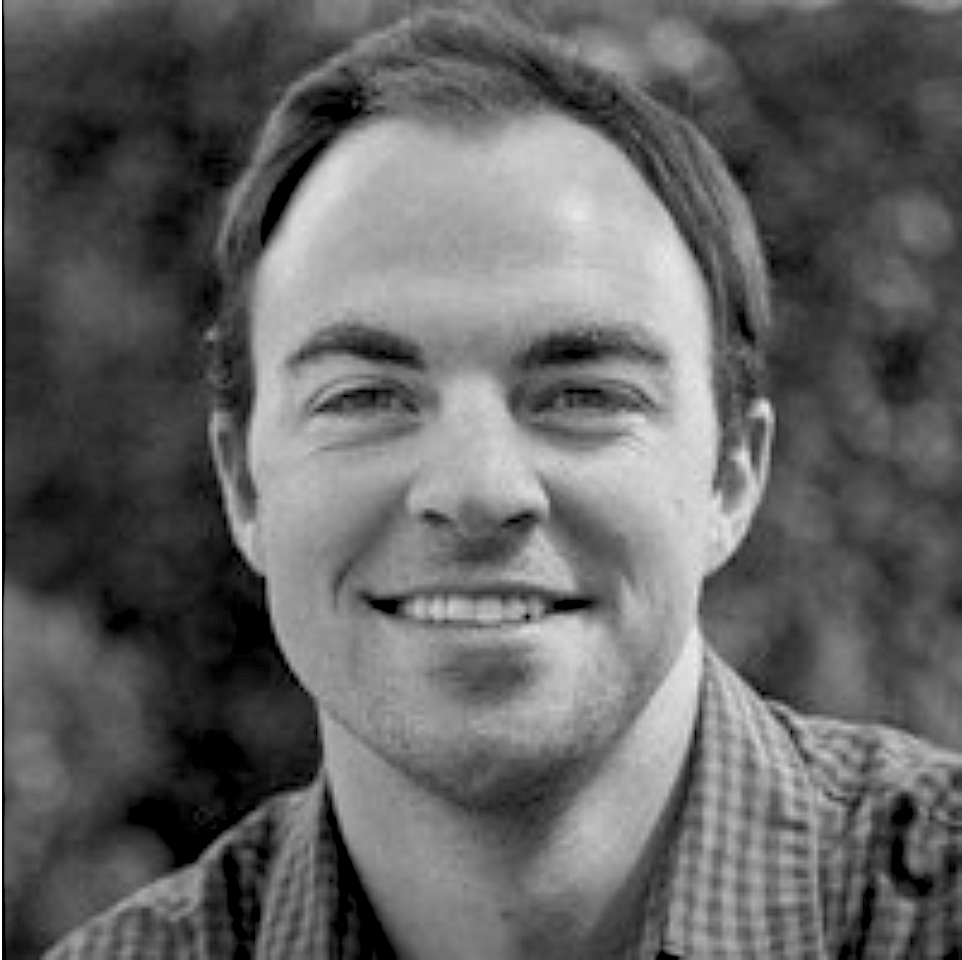 I helped create CodeChangers in 2015 and I've really enjoyed this educational journey. Since then, I've helped CodeChangers to educate over 10,000 children across the United States. I have a great love for solving problems using technology and creating with code!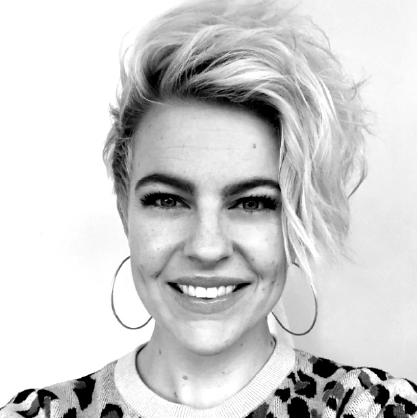 Madi C.
Director of Outreach
I'm the Director of Outreach at CodeChangers and an experienced STEM educator. I love to inspire kids to get creative, excited, and prepared for a career in technology! I believe in the power of change that education can bring, and I am excited to be part of your learning!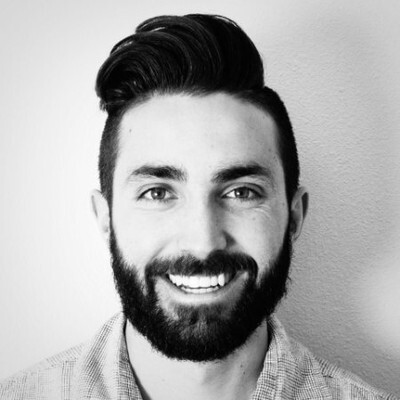 I am over the CodeChangers day-to-day operations and he also is an instructor. I have had the opportunity to travel to a variety of countries to implement educational courses that have helped with sustainable projects. I also love to learn and progress in technology.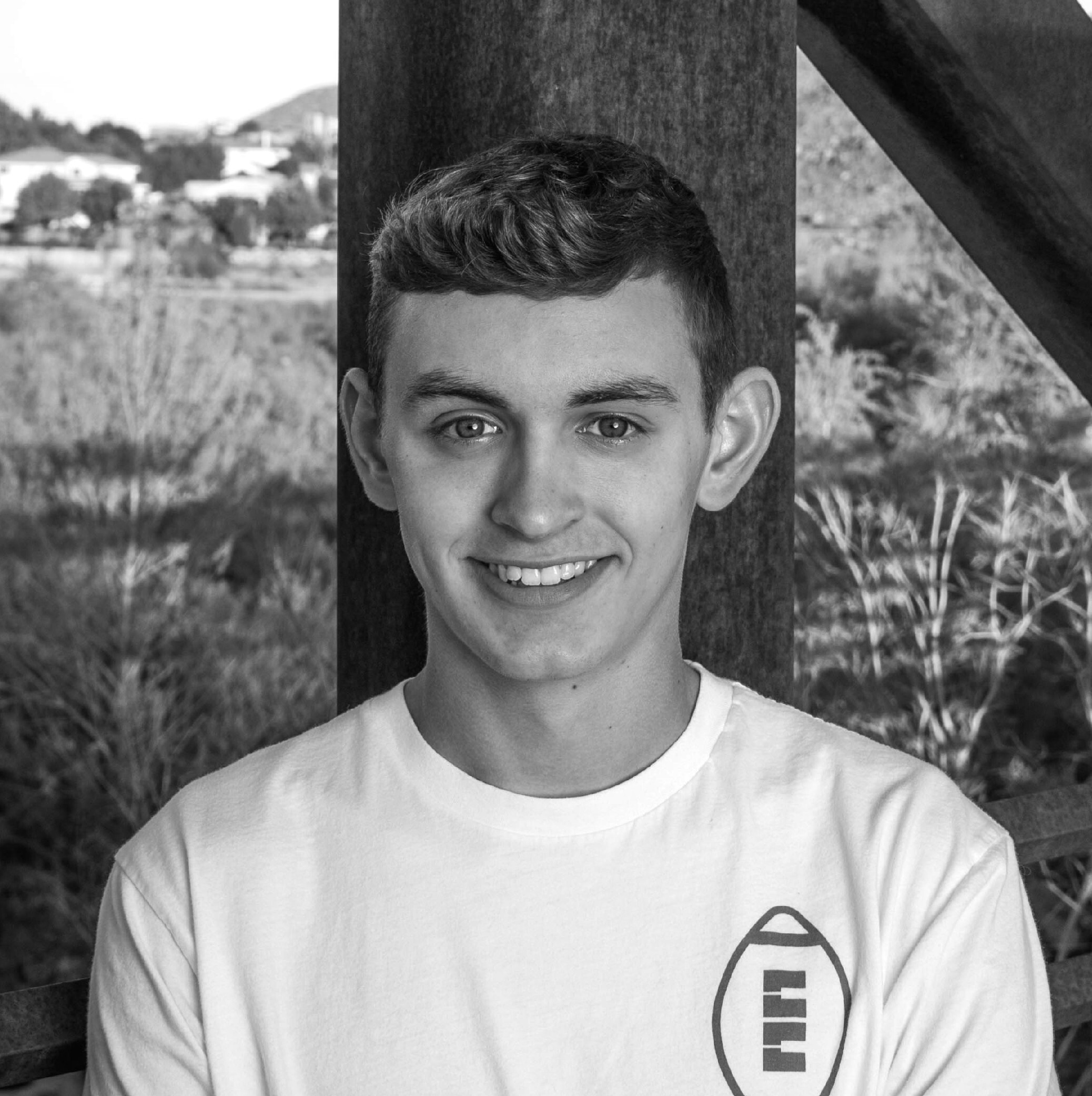 Macuyler D.
Software Developer
I am one of the main developers for CodeChangers. I have loved coding since I was 10 and I've taught myself a lot in the years since. Coding allows me to be creative and I have created apps, websites, and the video game for this course! I love teaching kids the magic of coding!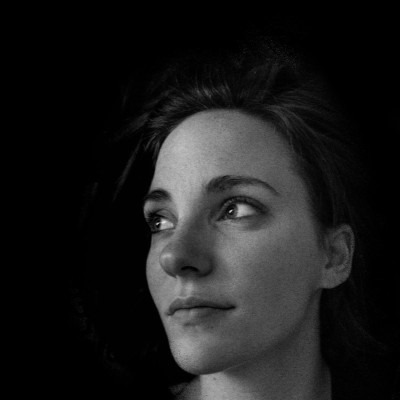 Sydney S.
Graphic Designer
I am a graphic designer at CodeChangers. I design materials for the company and help with teaching classes there. When not designing flyers and teacher manuals, I also enjoy anything to do with the arts including piano ensemble, drawing, voice acting, and creative writing.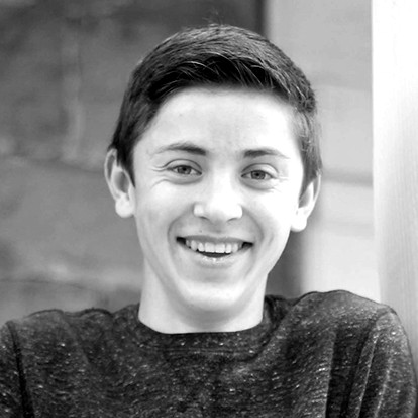 Alex K.
Front-End Developer
I love creating and designing new app ideas, or business ideas, helping other people's dreams come to life. In my free time, I love rock climbing, snowboarding, and playing the guitar.
Past Camper Testimonial
Meet Oliver! We love hearing from our past CodeChangers Campers!